The Faculty of Dentistry (FMD) at USJ is delighted to announce the recent election of its teachers, Prof. Ronald Younes as President of the Lebanese Dental Association (LDA) and Prof. Pascale Habre as a member of the Association's Council.
On Sunday, January 9, 2022, Prof. Ronald Younes (FMD, 1992) was elected President of the LDA.
FMD candidate Younes is a member of the opposition forces – the October 17 movement – and is not affiliated with any traditional political party.
Prof. Ronald Younes graduated from FMD in 1992 with a Diploma of Doctor of Dental Surgery, which he followed up with a University Diploma in "University Pedagogy: Innovative Pedagogical Approaches" in 2010 from the Faculty of Educational Sciences (FSEDU). In 2010, he obtained his Ph.D. in Oral Biology and Dental Materials from FMD. Dr. Younes has been teaching at FMD since 1996. He is also, since 2019, Co-Director of the Oral Biology Unit at the Cranio-Facial Research Laboratory (CFRL) of FMD. He has several scientific articles published in international journals and is the author of the highly successful book "Sinus Grafting Techniques - A Step-by-Step Guide" published by Springer International Publishing (2015-Switzerland). He has lectured extensively in several European and MENA countries as well as in the USA in the following conferences: EAO, Europerio, EFOSS, AEEDC, SDM, BIDM, FDI, ITI and ADA. Prof. Ronald is a founding member and President of the Lebanese Society of Oral Surgery.
The new Council of the Association gathers along with Prof. Younes several FMD alumni including: Prof. Elias Maalouf (1966), Prof. Philippe Hage (1976), Dr. Nadim Abou Jaoude (1983), Dr. Antoine Choufani (1986), Dr. Pascale Habre (1993), Dr. Tony Harb (1994), and Dr. Ziad Moujaes (2006).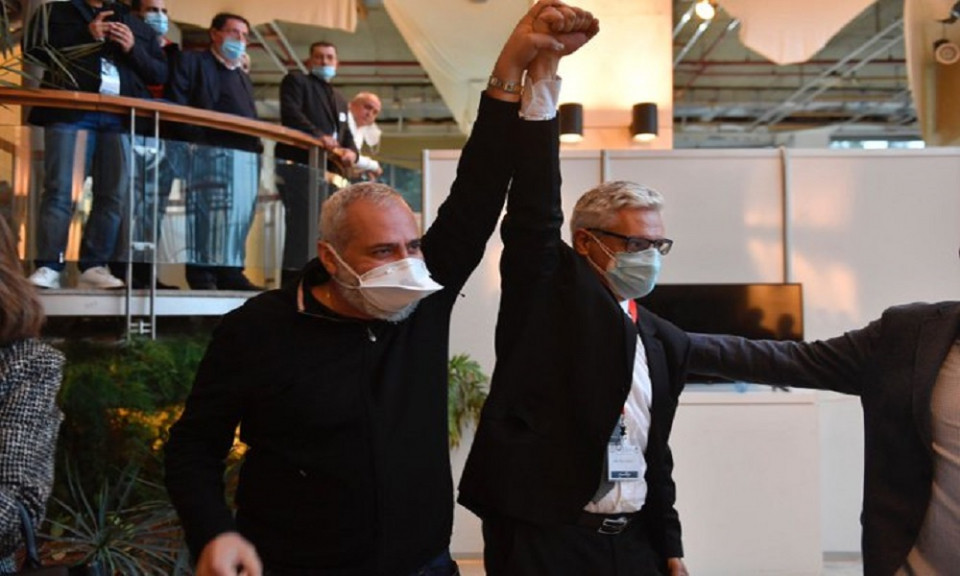 Read more : Elections de l'Ordre des dentistes du Liban