"Re-Engineering the Future of Business: How to Survive & Thrive in Today's New World."
15 Webinars with the best experts/professors from Harvard University, Columbia University, Yale University, The George Washington University, The American University of Beirut and Université Saint-Joseph de Beyrouth, in addition to Senior Executives with experience in some of the leading companies worldwide.
OBJECTIVE: Help Empower Business Leaders (Women and Men) to Successfully Drive their Companies in Today's New World.
WHEN: On Saturdays, From August 29, 2020 to February 6, 2021.
ORGANIZERS: The American Foundation for Educational Excellence (AFEE) and the International Foundation for Women's Empowerment (IFWE), in partnership with Saint Joseph University's Professional Training Center (USJ-CFP).
Seats are limited. Register Today.
Click HERE for more details: http://www.foundationforeducation.org/webinars/
00961-1-421185
00961-71-227078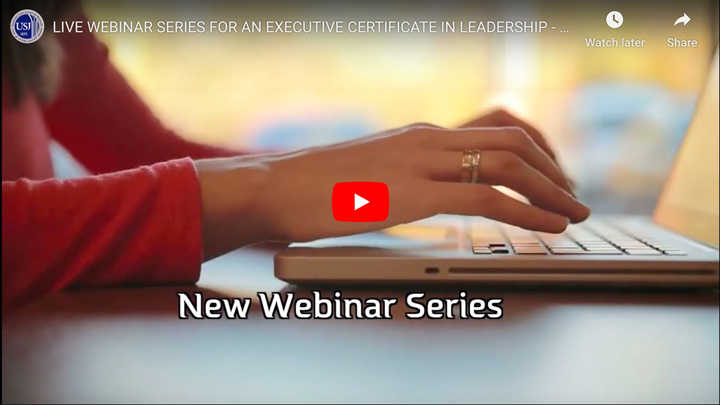 Check the webinar video