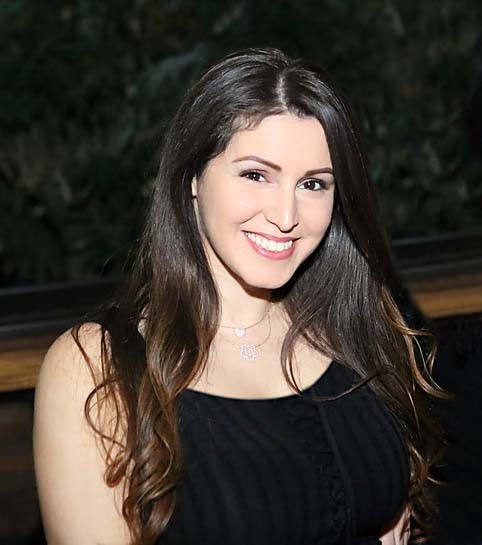 "Why did you choose to study law?" I have been asked this question a number of times and until last year my response has always been: because law is connected to all aspects of your everyday life. Then last year, I discovered that my answer has changed: because law reveals behind the scene secrets in each and every business field.
I graduated from Université Saint-Joseph in 2007 with a Bachelor's degree in Private Law, and in 2010 I decided to move in-house. So I joined Patchi Group, the leader in chocolate making, and started working within its Legal Department. The strong analytical skills acquired at the university paired with the attention to details and ability to work under pressure that USJ gave me helped me prove myself at Patchi.
My role as Patchi's Legal Affairs Specialist consists of advising on day-to-day legal matters for all group entities under various legal systems, with one goal in sight: accompanying the group in its business endeavors while holding the legal compliance shield.
In 2016, it was time to reconnect and give my career a boost, so I signed up to USJ's new LL.M in Business Law program. The short and interactive seminars provided by the LL.M in Business Law program enriched my academic and practical expertise and introduced me to new fields such as oil and gas contracts, capital markets, public-private partnerships and banking law in the UAE. It also deepened my insight in problem solving and contract drafting at work.
My education at USJ has given me a strong base and my hard work and enthusiasm helped me build a career.
Tweet