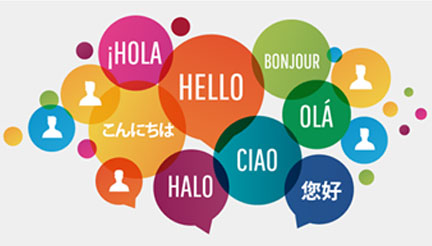 The School of Translators and Interpreters of Beirut aims at training high-level translators and interpreters to master intercultural competencies by helping them to adapt to cultural differences, sharpen strong analytical and deductive skills, and develop professional judgment.
Being affiliated to the most prestigious academic and professional organizations in the world and having agreements with the most prominent international organizations such as the United Nations and the European Parliament, the School also wishes to help its students acquire two skills that are crucial to the translator and the interpreter:
to learn how to work, i.e. understand, think and express oneself ;
to acquire the notion of system: any fact, whether linguistic, economic, legal, or religious is only understandable when it is part of a system - the translator or the interpreter should be able to understand how each society or culture organizes reality in its own way.
The language combination of this Bachelor of Arts in Translation consists of Arabic, English, and Spanish. Upon graduation, translators can work in international organizations, embassies, ministries, translation agencies, publishing houses, news agencies, media, universities and schools, etc.
Tweet